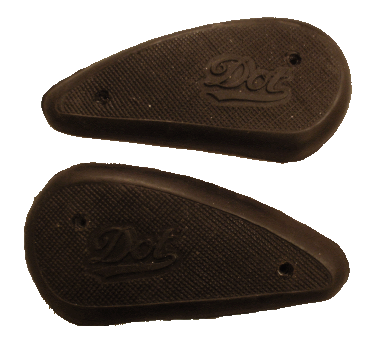 FOR SALE April 2014

Brand NEW knee grips for the DOT petrol tanks, as fitted to the Earles forks models and some cast link models
Complete with the steel plate centre
Price Euro 35.00 plus postage email me on address shown below and I will forward it to the maker.
Now back in stock
Front shocks, suitable for round AND square frame (NOT Earles fork models, these are 15" units, which can be obtained directly from NJB shocks) made by NJB £250 a pair, plus postage email for details
These new shocks can be adjusted to suit the slightly shorter cast link forks or thebit linger spring link forks. They can be fitted with covers, though we haven't got any.
info@dot-motorcycle-club.co.uk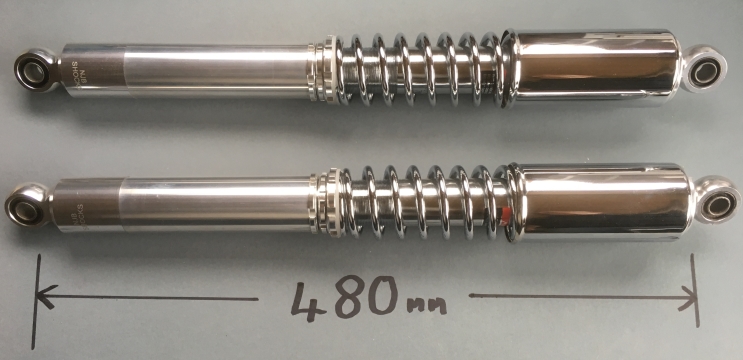 NEW replica TANK BADGES, made for the club.
These are gel domed printed badges.
High quality printing on silvered vinyl stuck to an aluminium disk disk, that matches the original size. 2" between hole centres.
£35.00 plus postage
UK =£1.00
for other parts of the known world email me.
Unknown parts, not supplied!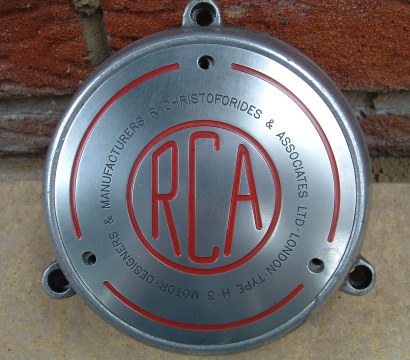 September 2012

RCA twin engine Points cover, excellent reproduction
Ring Alan 07722 519 599
£40.00